Kayak Tavolara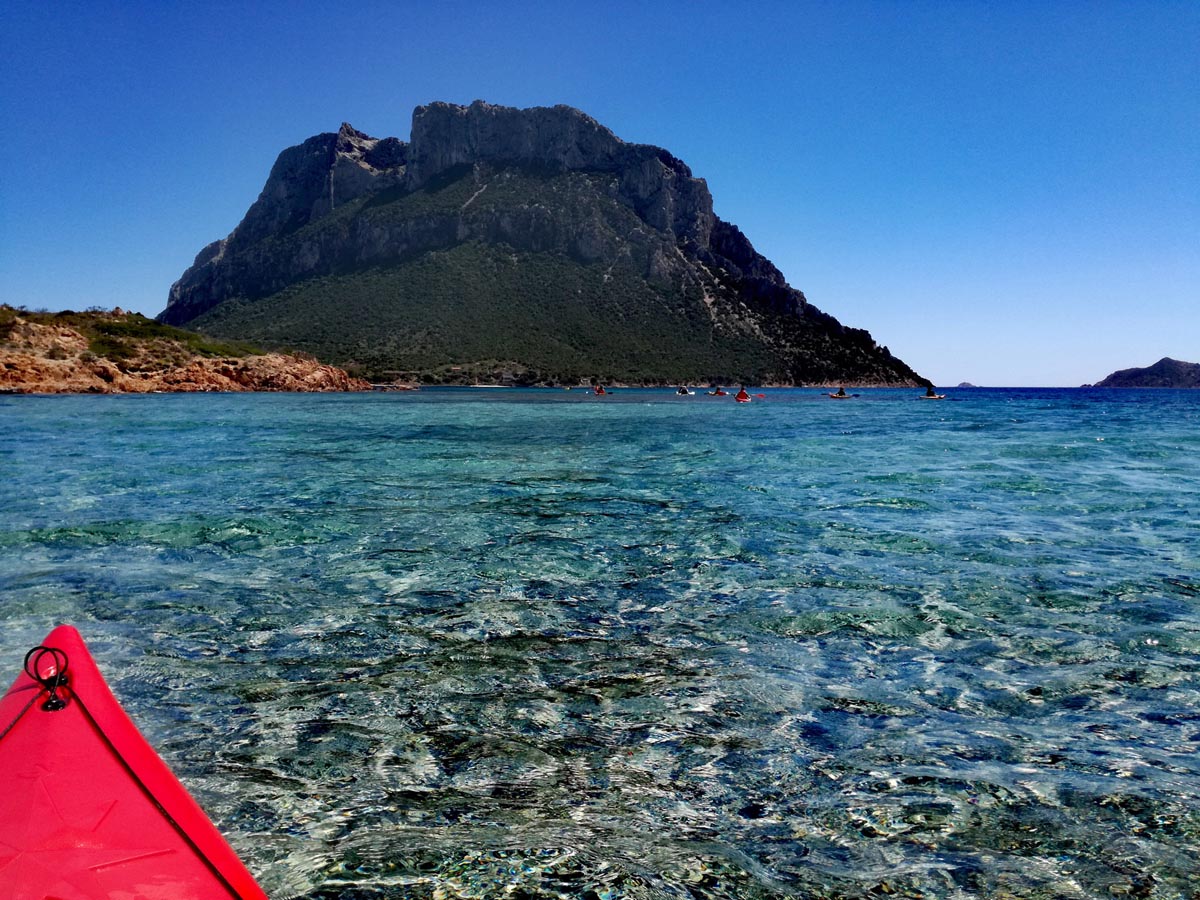 Duration: 6 Hours
Scale: 2 - 10 people
From: Cala Finanza
Tour size: 10
Languages: English, Italian
Half-day kayaking tour in the middle of Tavolara's archipelag
This beautiful half-day paddle allows us to reach the island of the Horses (in front of Porto San Paolo) and then immediately head towards the small beach of the Piana island, a wonderful bay with crystal clear water.
From here we will cross the stretch of sea that divides the Piana Island from Capo Ceraso, reaching the famous beach of Porto Istana. Porto Istana is certainly among the most beautiful coves located south of Olbia and will be our half-day stop.
From here, passing through the Spiaggia dei Pescatori, we reach the inlet that houses the Costa Corallina beach and then head back to the Cala Finanza pier.
Total distance: 9,5 kms
Important information
Price includes
guide, kayak, life vest, light wetsuit
Price excludes
Packed lunch, water
Cancellation policy
48h