Olbia Daily Tour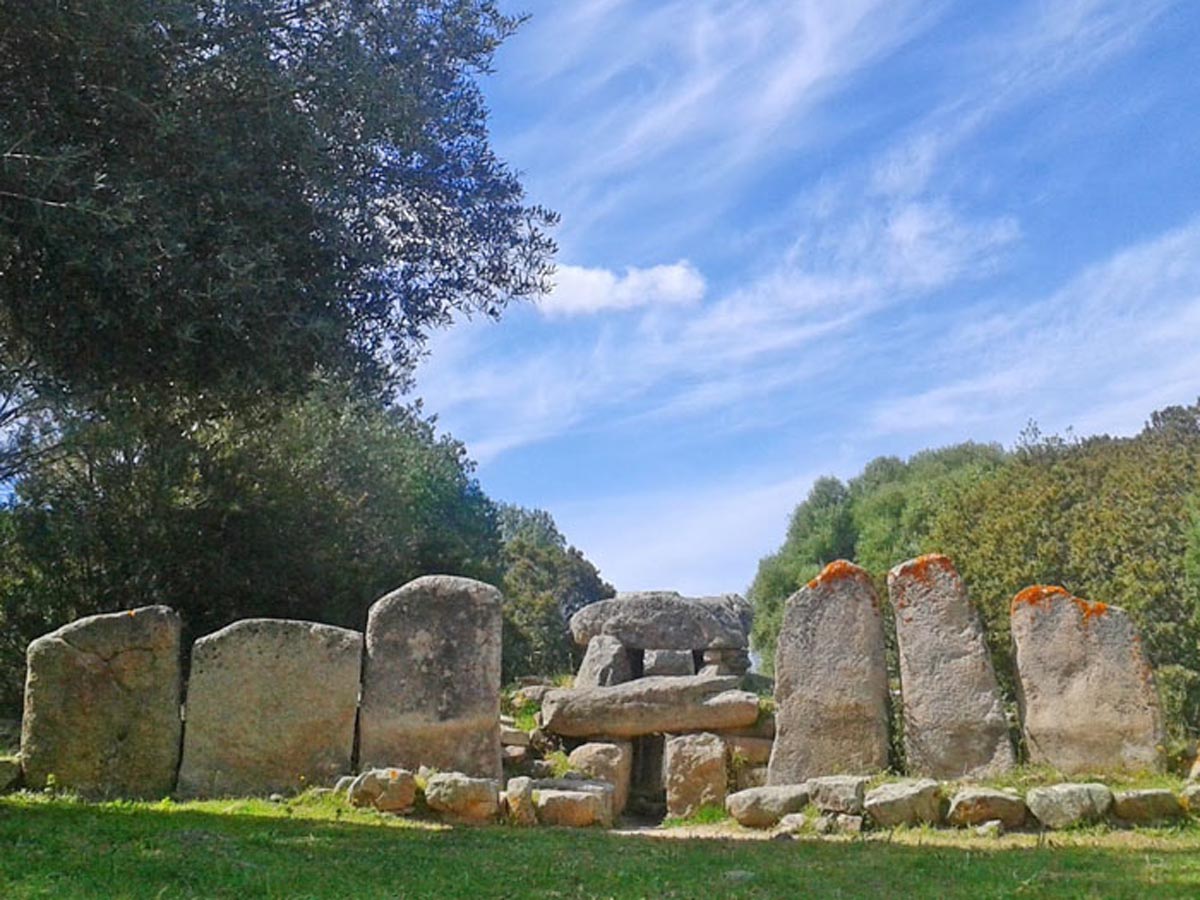 Duration: 7 Hours
Scale: 1 - 6 people
From: Olbia Molo Brin
Tour size: 6
To: Olbia Molo Brin
Languages: Italian, English
Daily Archaelogical Tour through Olbia's Ancient History
Note: Private Tour
We will begin our tour to the north of Olbia where the Sacred Well is known as Sa Testa, the precious archaeological area of ​​the Nuraghic age that preserves its ancient charm. This will allow us to immerse ourselves in the full Bronze Age and in the rituality that the ancient population expressed also through megalithic forms.
From the sphere of ritual linked to the water that gives life and is the supreme judge, we will move in the sphere connected to the funeral rites and to the world of the afterlife: the Tomb of the Giants Su Monte 'e S'Abe. The archeological area, always of the Nuragic age, is the largest in Sardinia.
Adjacent to the Tomb of the Giants we can visit the medieval fortress of Pedres. These is in good condition and will give us a glimpse of medieval life in Sardinia now dominated by Pisani, Genoese and then Aragonese ready to wage war to conquer the island.
The afternoon will then be dedicated to the discovery of the city of Olbia. We will walk through the historic center and visit the Church of San Paolo (Late Middle Ages) and the Basilica of San Simplicio (end of the 11th century). We will cross the main street of Olbia (Corso Umberto I) which traces exactly the old Greek and then Roman street (still visible) that led to the port. The parallel of Corso Umbero is characterized by the medieval 'carreras' characterized by houses that still retain the granite lintel indicating the year of foundation.
The last stop will be the Archaeological Museum which preserves artefacts from the prehistoric age. At the museum we will find two large hulls of Roman cargo ships that were probably burned by the Vandals when they raged in the coasts of Sardinia.
Important information
Price includes
Private Tour, If needed pick-up from the hotels of Olbia, All the tickets
Cancellation policy
Available for 48h before