Olbia Center and Museum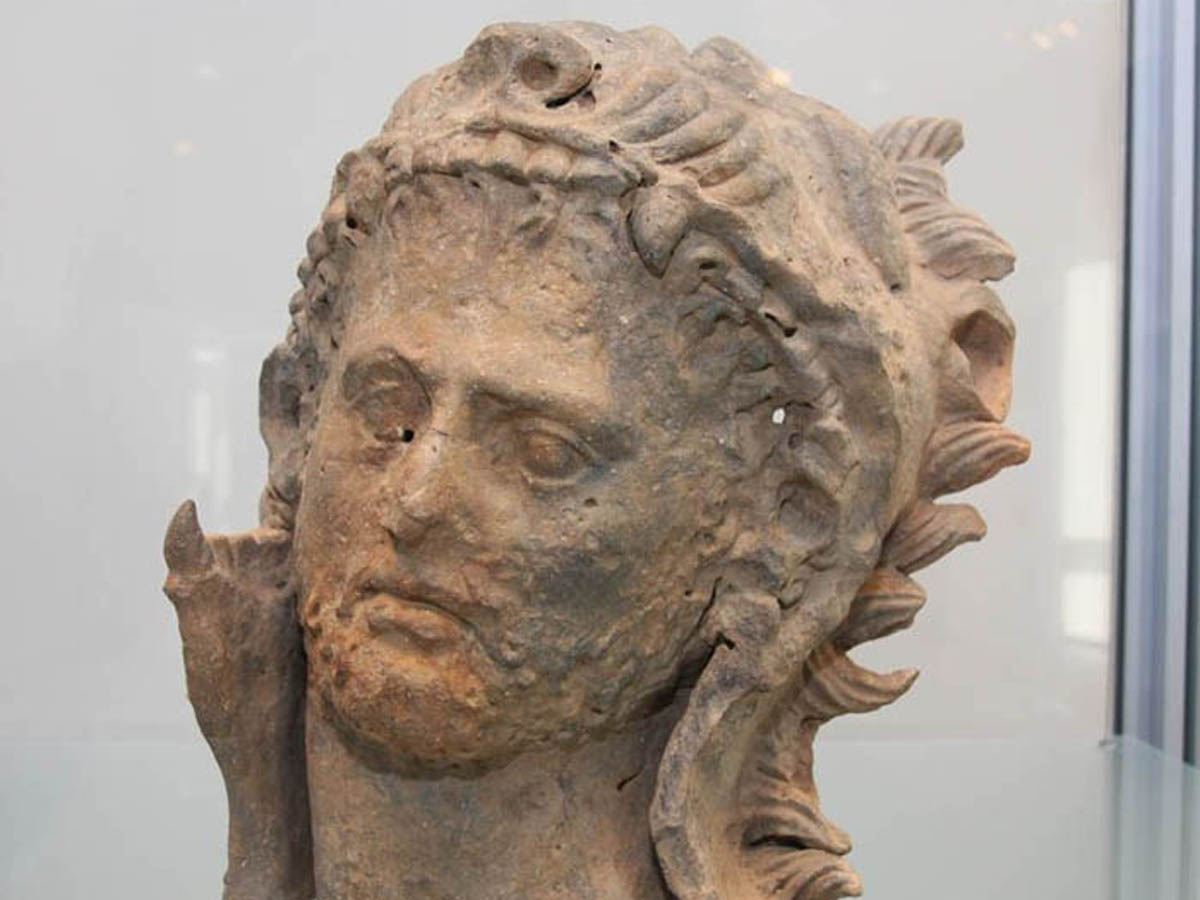 Duration: 3 Hours
Scale: 1 - 6 people
From: Olbia Molo Brin
Tour size: 6
To: Olbia Molo Brin
Languages: Italian, English
Archaelogical Tour across the history of the ancient 'Olbìa'
Note: Private Tour
We will begin our walk from Molo Brin and continue on Corso Umberto I where we will intercept the old Roman Pavimentum. This is the starting point of our journey that will lead us to rebuild the history of the city, the first human presences, the Greek foundation, the Carthaginian domination and the Roman conquest.
The turbulent years that followed the fall of the Western Roman Empire are well evidenced by the hulls of Roman cargo ships probably burned by the Vandals who sacked the island from the fifth century. The hulls are kept in the Archaeological Museum of Olbia. We will dedicate the remaining time to the center of Olbia, going back over the medieval streets (embellished by the architraves that tell the year of foundation).
We will then go to discover the church of San Paolo and San Simplicio; the latter was erected by Pope Paul II to the rank of Basilica Minor, dating back to the eleventh century, built in Pisan Romanesque style.
Important information
Price includes
Private Tour, If needed pick-up from the hotels of Olbia, Museum Ticket
Cancellation policy
Available for 48h before